So this is my Blog. This is other part of being an exultant person. This is the alter of a person who never fails to dream and believe that someday, somehow, she'll be a medical doctor.
PROUD PINOY.
Forever antukin and in a relationship with bed. Makalat at sobrang tagal kumain. Half optimist half pessimist. Biology student.
MADALING MAINLOVE, PERO MAHIRAP MAG MOVE ON.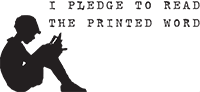 Serials online